Tobacco / Cigarette Packaging
Tobacco / Cigarette Packaging
Various cigarettes packaging design to convey a proper image. Embellish a product with partial area stamping foil, and through over-printable to present broad colorful metallic effect.
PACKAGING
RIGID BOXES AND FOLDING CARTONS
Фольга для холодного тиснения на листовых офсетных машинах|Упаковка табака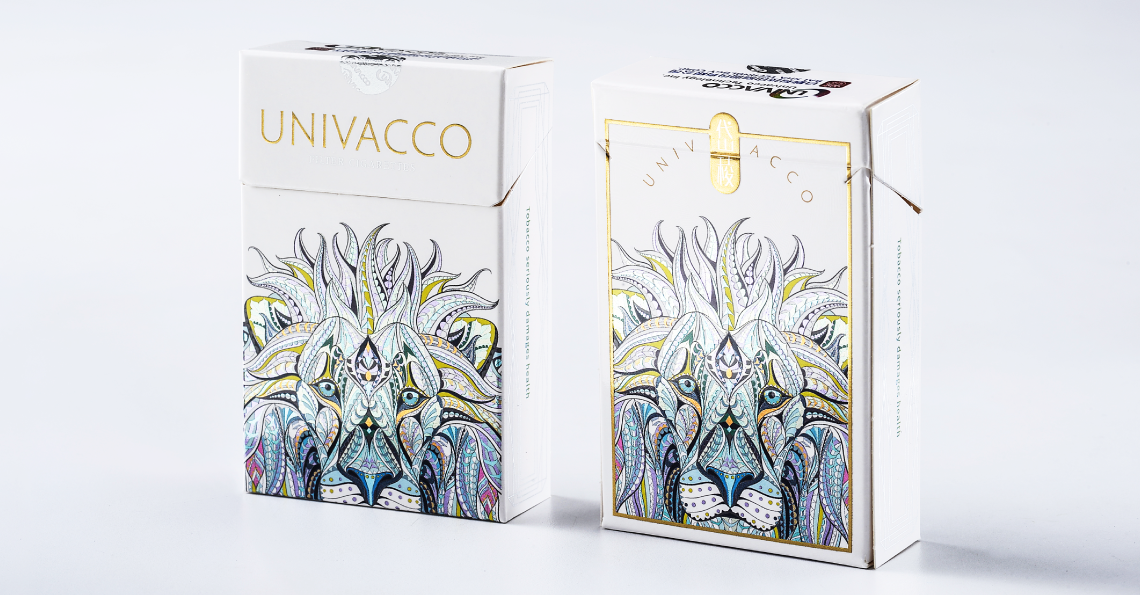 Фольга для холодного тиснения на листовых офсетных машинах|Упаковка табака
Фольга для холодного тиснения на листовых офсетных машинах|Упаковка табака
Фольга для Горячего Тиснения | Упаковка табака
RECOMMENDED FOILS
Note:Holographic patterns can be found on hot stamping foils and cold foils respectively.
Application Overview