ABOUT UNIVACCO
Sustainability
UNIVACCO for a Better Future


UNIVACCO is a brand you can rely on to deliver outstanding graphic enhancement. As a worldwide leader in hot stamp and cold transfer foils, it is our responsibility to offer a sustainable product offering.
GREEN PRODUCTION
Use Eco-solvent formulas.
Use low carbon formulas.
Procurement of green raw materials.
Suppliers are audited to follow green raw materials.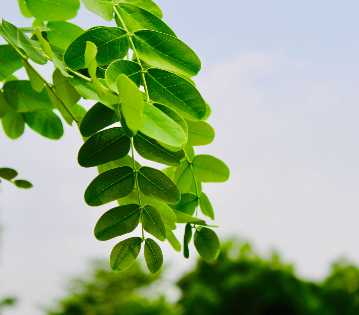 Effectively implementing green production
Increasing the production of water-based formula products
Using Rotary Type Regenerative Thermal Oxidizer (RRTO) recycling combustion
Eliminating carbon and VOC emissions
Reducing energy consumption of manufacturing units
Environmental Management - ISO 14001:2015
Greenhouse Gas Management - ISO 14064-1:2018
Carbon Footprint Requirements & Guidelines - ISO 14067:2018
Energy Management System - ISO 50001:2018
Occupational Health and Safety Assessment Series - ISO 45001:2018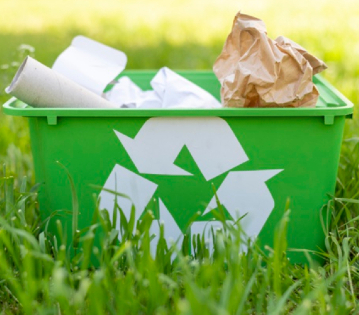 At our industrial sites, we have reduced carbon emissions by lowering solvent consumption.
Moreover, used solvent is collected and recycled
We have greatly reduced our disposable packaging
We have active programs in place with our customers to return/reuse packaging such as pallets, end plates, core plugs and other suppliers.
Foil Handling & Recycling
In Taiwan, Univacco is piloting a PET material recycling approach with audited partners where residual PET from used foil is turned into recycled PET chips.
The chips are converted to new materials or injected into new plastic products.
It can also be used as a combustible fuel source, thus conserving and replacing valuable resources.
Environmental Facts
Certificates
Complies with hazard-free regulations.
Complies with food safety regulations (food contact materials).
Complies with consumer product safety regulations.
Complies with toy safety regulations.
Complies with packaging regulations.
RESPECT THE PLANET'S LIMITS
Our answer to global climate change is our launch of an intelligent manufacturing program. This is a comprehensive program which aims to improve our management of natural resource consumption and to reduce carbon emissions.
Is UNIVACCO's Foil Stamping Recyclable?

Hot stamping and cold transfer printing are both RECYCLABLE!

In a study commissioned by the Foil & Specialty Effects Association (www.fsea.com), it was found that paper after foiling is 100% recyclable. The addition of foil creates no problems in deinking or pulping during the recycling process.

Hot/cold foil is layered, but also incredibly THIN

In the hot/cold foil structure, aluminum metallization on the transfer layer is extremely thin, and the coating weight is often lighter than conventional inks. After foil stamping or transferring, NO plastic residue remains on the packaging. Unlike laminating films and metallic paper, transferred foil is easily recycled.
| | |
| --- | --- |
| | |
Foil-stamped prints are RECYCLABLE and DEINKABLE

Univacco passed the de-inking certification granted by INGEDE. After stamping with Univacco's foil, papers can easily be deinked during the re-pulping process, after which the paper can be made into new paper or carton materials without any issues.


Foil-stamped prints are COMPOSTABLE and BIODEGRADABLE

Univacco's foil has gained DIN CERTCO certification, including both the European Standard EN 13432 and North America Standard ASTM D6400. The certification confirms that, as an additive, our foil is fully compatible with the composting process. After decomposition, substrates decorated by Univacco stamping foil leave no toxic residue or any other negative effect on the environment.


CULTURE DRIVES SUSTAINABILITY

Our company-wide ethical principles of integrity, pragmatism, gratitude, and appreciation guide our development and form the foundation all of our policies, and specifically on sustainability. Thus, UNIVACCO actively commits to the 2030 Sustainable Development Agenda and its Sustainable Development Goals (SDGs) as outlined by the United Nations.

Through our culture, activities, and commitments, our foil not only has the power to brighten packaging designs, but it can also become a beautiful inspiration for our future.